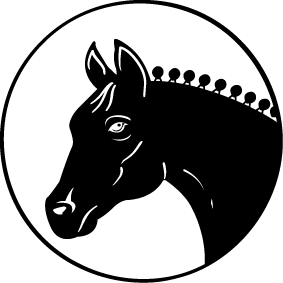 CHIEF STEWARD: Gillian Orford
HORSE ADMINISTRATOR: Gillian Orford : berryshowhorsea@hotmail.com
ANNOUNCER'S BOX ENTRY STEWARDS: David Edmonstone & David Boyle.
RING STEWARDS: Jeremy Christley, Keith Downes, Kim Bailey,
Scott Galbraith, Paul Condon, John Mathers, Paul Timbs, Tim McGoldrick, Anthony Lewis, John Miller, William Miller, Lleyton Evert & Ray Watson.
General conditions for all horse events Entries on Global - www.globalentriesonline.com.au
IMPORTANT DATES
Entries to be on Global by 9pm on Monday, 29/1/2024. No entries taken during the Show.
Fees - $5 per class entry, unless otherwise stated in Showjumping.